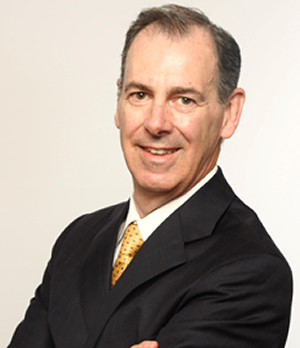 Tony Harold
Votes: 779
Running for: City Councillor, Ward 1
Contact Details:
1023 Lytton Court Pickering
289-980-1121

Profile
Tony Harold is a 43 year resident of Pickering and has lived in Ward 1 for 37 years. Tony is a long standing member of local charities, including the annual Pickering Terry Fox run and the Durham Region Walk for Muscular Dystrophy.
Tony has always been committed to ensuring the well-being of our community and was the catalyst for bringing 24/7 ambulance service to Pickering. With over 30 years of progressive experience controlling expenses and balancing budgets, Tony knows what it takes to effectively manage the financial affairs of our City.
Tony is a graduate of both Dunbarton High School (Provincial Scholar) and the University of Toronto where he earned his B.Sc. (Hons.) in Economics. Tony resides in South Rosebank with his wife Janice and son Alexander.
Now, more than ever, it's Time for Change in Ward 1! On October 22nd, elect Tony Harold as your City Councillor!
---
Comments
Our site is a community friendly portal. We ask everyone to treat other members with dignity and respect. We expect that you use socially acceptable language within your posts. Remember, you are conversing with your neighbours. Anyone not following these simple guidelines will have their posts removed and potentially banned from participating.
Thank you,
AjaxPickering.ca Community Managers