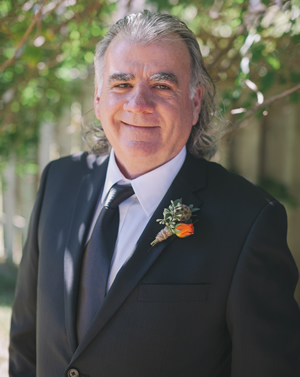 Dave Currie
Votes: 603
Running for: City Councillor, Ward 2
Contact Details:
Not provided on municipal site Pickering
000-000-0000

Profile
I'm Dave Currie, proud husband and Father of four. Working as a bricklayer in construction for 40 years, TTC for 20 and a parishioner at St. Isaac Jogues for 30 years.
Coach for Pickering soccer and hockey. I fund-raise for many charities; my bio should read "just a dad."
I am running because my family has been rewarded by living in Pickering and I want to pay this forward.
Council needs a candidate that brings diverse perspectives and new ideas to the table, all of which can be achieved while curbing tax increases.
While a great place to live, Pickering's taxes are too high. One way to address this would be to benefit directly from hosting OPGs plant in our backyard. As we are the landlord and first shareholders of the nuclear power plant, providing power to hundreds of thousands of homeowners and businesses, Ward 2 residents should be getting our fair share of the profits.
Your concerns are my issues.
---
Comments
Our site is a community friendly portal. We ask everyone to treat other members with dignity and respect. We expect that you use socially acceptable language within your posts. Remember, you are conversing with your neighbours. Anyone not following these simple guidelines will have their posts removed and potentially banned from participating.
Thank you,
AjaxPickering.ca Community Managers
COUNTDOWN TO ELECTION POLLS CLOSING
Polls Offically Closed