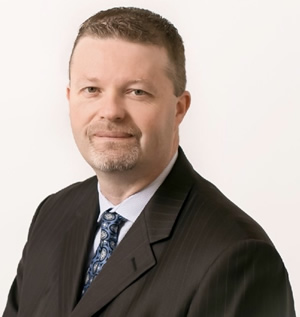 Tom Dingwall
Votes: 24,048
Running for:
Regional Chair, Durham Region
Contact Details:

Not provided on regional site Hampton
905-926-3517
Visit Web Site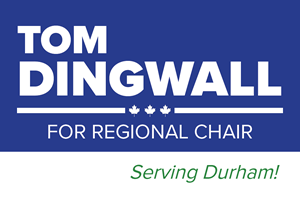 Profile
My wife Arlene and I have been married for 21 years and we have two amazing boys. They are the pride of my life. I have been a member of the Durham Regional Police Service for 26 years, having worked in all of our municipalities in one capacity or another. I have extensive investigative experience and possess the demonstrated ability to lead large teams to achieve exceptional results. I have worked in Sexual Assault and Child Abuse, Homicide, and most recently Professional Standards investigating allegations of police misconduct. I hold myself and those around me to a high standard.
I have the proven ability to diffuse highly volatile situations, review and analyze information, separate emotion from fact and make evidence-based decisions. I listen to people and treat everyone with respect. I follow process, procedures and the law.
I have taken a five-month unpaid leave of absence to take on this challenge. I have suspended my pension, benefits and seniority to fight for change. I owe no political favour and I am indebted only to the people of Durham Region. I will be a strong and ethical voice for all of our communities and ensure balance at Regional Council.
---
Comments
Our site is a community friendly portal. We ask everyone to treat other members with dignity and respect. We expect that you use socially acceptable language within your posts. Remember, you are conversing with your neighbours. Anyone not following these simple guidelines will have their posts removed and potentially banned from participating.
Thank you,
AjaxPickering.ca Community Managers
COUNTDOWN TO ELECTION POLLS CLOSING
Polls Offically Closed