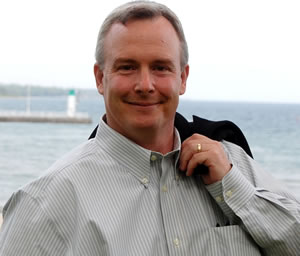 John Henry

Votes: 64,793
Running for:
Regional Chair, Durham Region
Contact Details:

Volunteer HQ, 1 Warren Ave Oshawa
905-410-2419
Profile
John Henry was elected mayor of Oshawa in 2010 and re-elected in 2014. The son of GM autoworkers, he's a graduate of RS McLaughlin CVI, Durham College and George Brown College. He represented Oshawa's former Ward 5 as a Regional Councillor from 2006 to 2010 and was the owner of Office Products and Services, a company serving Durham Region and the GTA. He has served on Durham's Finance and Administration and Planning and Economic Development Committees, Police Services Board, Local Housing Corporation and Environmental Advisory Committee. A well-known volunteer for nearly four decades, John is an active Rotarian, past Scout leader, diving instructor and served on the board of St. John's Ambulance. He has raised funds for or worked with several organizations and charities across Durham including, among others, Community Care Durham, Durham YMCA, Eastview Boys and Girls Club, Habitat for Humanity, Ontario Regiment Association, Oshawa Hospital Foundation and Whitby Sports Hall of Fame. His wife Kathy is a long-time Oshawa pharmacist. Their eldest daughter Danielle is a Durham-based speech pathologist; their younger daughter, Jessica, an RMC graduate and former naval officer, recently transferred to the Regular Army where she will soon serve as a Dental Officer.
---
Comments
Our site is a community friendly portal. We ask everyone to treat other members with dignity and respect. We expect that you use socially acceptable language within your posts. Remember, you are conversing with your neighbours. Anyone not following these simple guidelines will have their posts removed and potentially banned from participating.
Thank you,
AjaxPickering.ca Community Managers