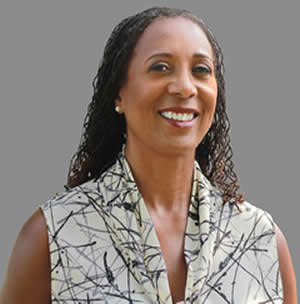 Dianne Barham
Votes: 4,294
Running for:
Durham District School Board Trustee, Durham District School Board
Contact Details:

Not provided on municipal site Pickering
000-000-0000
Visit Web Site
Profile
I have been a proud resident, parent and volunteer the Pickering community for over 17 years. I am passionate about being involved in my community and have held several voluntary roles such as Vice President at Toastmasters, and co-chair of the Education Committee for the Congress of Black Women of Ajax/Pickering. I have also been involved in school councils and managed a fitness business in Pickering for over 10 years.
I am concerned about our education system and how our hard-earned tax dollars are being spent, resulting in our children's declining math scores.
With the honour of being your trustee, I will:
- Advocate for children and parents to ensure access and inclusion
- Work with the school board to set curriculum goals for student achievement and success
- Ensure a safe, caring and inclusive school environment for all
- Develop a fair and equitable budgetary process that is transparent to the community
Your vote for me is a vote for change and inclusion for our children's quality education in the schools of Pickering.
---
Comments
Our site is a community friendly portal. We ask everyone to treat other members with dignity and respect. We expect that you use socially acceptable language within your posts. Remember, you are conversing with your neighbours. Anyone not following these simple guidelines will have their posts removed and potentially banned from participating.
Thank you,
AjaxPickering.ca Community Managers