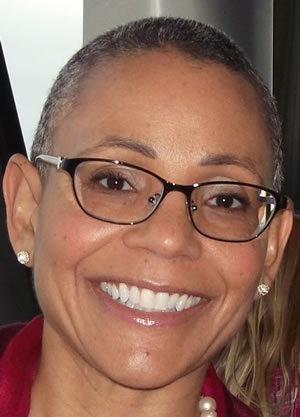 Jennifer Brown
Votes: 2,156
Running for:
Mayor, Ajax
Contact Details:

11 Haskell Ave Ajax
905-239-2601
Visit Web Site
Profile
I am running for Mayor to offer positive change that reflects a modern, fiscally and socially responsible agenda.
To ensure Ajax is positioned for prosperity in the future, a solid financial foundation is imperative. Keeping property taxes in check ensures ratepayers are not overburdened. Attracting business by creating the right conditions and incentives will be essential. We should focus on core programs and services such as transportation, safe neighbourhoods and protecting our vulnerable.
My public service career provided extensive experience at the executive level. I know how to streamline and modernize operations. I have also served as Chair of the Library Board which afforded governance experience specific to Ajax.
My campaign has received no financial contributions and I have no affiliations. The decisions I make will be based on what is best for the majority of the people, the majority of the time. It will be a common sense, transparent agenda informed by the concerns of residents.
I am your change candidate who will deliver a fresh and renewed approach based on years of government experience and based on an authentic desire to improve the lives of all residents of Ajax. Thank you for the opportunity to serve you.
---
Comments
Our site is a community friendly portal. We ask everyone to treat other members with dignity and respect. We expect that you use socially acceptable language within your posts. Remember, you are conversing with your neighbours. Anyone not following these simple guidelines will have their posts removed and potentially banned from participating.
Thank you,
AjaxPickering.ca Community Managers