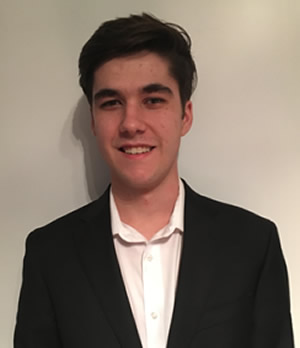 Michael Bissonnette
Votes: 1,914
Running for:
Local Councillor, Ward 1
Contact Details:

Information not listed on municipal site Ajax
647-236-9548
Visit Web Site
Profile
Michael Bissonnette is a resident of Ajax who has lived here all of his life. He owns and operates a web design company called Mill Wiz Inc. He believes that it is the residents who truly know best when it comes to allocating tax dollars.
---
Comments
Our site is a community friendly portal. We ask everyone to treat other members with dignity and respect. We expect that you use socially acceptable language within your posts. Remember, you are conversing with your neighbours. Anyone not following these simple guidelines will have their posts removed and potentially banned from participating.
Thank you,
AjaxPickering.ca Community Managers