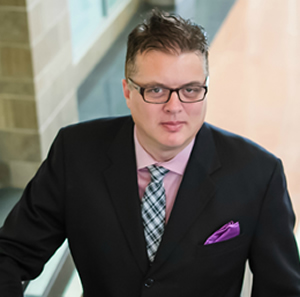 Rob Tyler Morin

Votes: 2,378
Running for:
Local Councillor, Ward 1
Contact Details:

Keeble Cres., Ajax
289-314-1183
Visit Web Site
Profile
Hi, I'm Rob Tyler Morin, 27 years ago Lisa (my wife) and I moved to Ajax, bought our first home on Tipton Cres in Ward 1. We raised our 3 daughters, coached sports teams, became members of Parent Teacher Council, we have always been happily engaged in our community.
Four years ago we decided I would run for Ajax council. I became Chair of the Town of Ajax Recreation & Culture Committee as well as Chair of our Neighbourhood Watch Program I have participated in hundreds of community events, volunteer initiatives and meetings and by doing so I've met with community leaders, spiritual leaders, government leaders, volunteers and so many residents.
It's been a remarkable learning experience hearing AND understanding the concerns and aspirations of the people of Ajax. From safe neighbourhoods, good paying local jobs, reducing speed on our streets, clean walkways and parks, seniors quality of life; I'm excited to work with all members of council and staff as well as our Provincial and Federal representatives to make Ajax more efficient and more dynamic than it's ever been.
October 15-22, 2018 please vote ROB TYLER MORIN Ajax Ward 1 Councillor.
---
Comments
Our site is a community friendly portal. We ask everyone to treat other members with dignity and respect. We expect that you use socially acceptable language within your posts. Remember, you are conversing with your neighbours. Anyone not following these simple guidelines will have their posts removed and potentially banned from participating.
Thank you,
AjaxPickering.ca Community Managers
COUNTDOWN TO ELECTION POLLS CLOSING
Polls Offically Closed