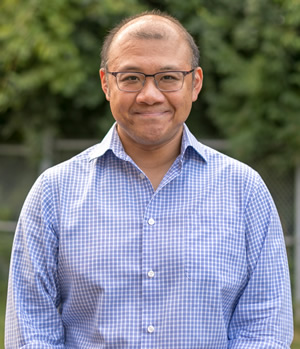 Larry Leung
Votes: 285
Running for:
Local Councillor, Ward 2
Contact Details:

2 Barbour Cres. Ajax
647-207-1184
Visit Web Site
Profile
Given the depth and breadth of candidates running in North Ajax, my comparative advantage in this election is coming to the table with a fresh outlook. I don't have 20+ years of experience sitting on various councils or community boards but what I do have is 10+ years of experience in working at various private and public sector organizations and a real passion for being a voice to all residents (from the most engaged to the completely disinterested).
One of the reasons I entered the municipal race is that I wanted to get out and test my theory that many people just don't know how accessible municipal politics is, and how easy it is to contact various departments or their councilors to get a response or a concern heard. It's turning out true with many residents and I wish to continue that message. When people realize how accessible things are they tend to make more use of it.
My platform
1. Find ways to leverage technology to deliver existing services more cost effectively while making sure the change management processes are fully vetted
2. Figuring out what economic development initiatives are possible and how much risk the town can afford
3. Looking at ways we can improve community safety
---
Comments
Our site is a community friendly portal. We ask everyone to treat other members with dignity and respect. We expect that you use socially acceptable language within your posts. Remember, you are conversing with your neighbours. Anyone not following these simple guidelines will have their posts removed and potentially banned from participating.
Thank you,
AjaxPickering.ca Community Managers