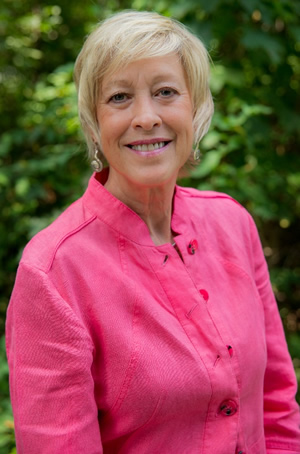 Joanne Dies

Votes: 6,685
Running for:
Regional Councillor, Ward 3
Contact Details:

22 Burden Crescent Ajax
905-922-3992
Visit Web Site
Profile
In Ajax Ward 3, Joanne Dies has the experience and knowledge necessary to effectively represent her residents at Regional Council. Joanne lives with her family in south Ajax and is currently the Local Councillor for Ward 3. Over the course of her term on Council Joanne has been both effective and proactive in organizing, administering and participating in many of the key civic initiatives that have helped shape a happy, healthy and connected community for Ajax. Joanne will continue to advocate for water quality and environmental health, an inclusive and safe community, affordable choice in housing, improved public transit and, the greatest benefit from every tax dollar.
Regional Council is the next logical place to continue to advance Ajax initiatives. It will allow Joanne to use her experience, familiarity and knowledge to continue to ensure Ajax's priorities are kept front and center to create a better town for residents to live, work and play.
Make your Vote Count for Ajax
---
Comments
Our site is a community friendly portal. We ask everyone to treat other members with dignity and respect. We expect that you use socially acceptable language within your posts. Remember, you are conversing with your neighbours. Anyone not following these simple guidelines will have their posts removed and potentially banned from participating.
Thank you,
AjaxPickering.ca Community Managers