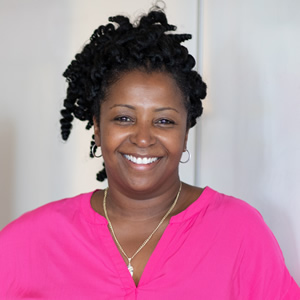 Patrice Barnes
- INCUMBENT

Votes: 5,722
Running for:
Durham District School Board Trustee, Wards 1 & 2 Ajax
Contact Details:

Haskell Ave. (house number not listed on municipal site) Ajax
289-892-6685
Profile
My name is Patrice Barnes I'm am the Vice- Chair of the Durham District School Board and Trustee for Ajax wards 1 and 2. I've lived in Ajax with my husband, and children for over 10 years. My children attend schools in the Durham District School Board which makes education a very big priority in my family and one of the reasons I am running for re-election. It has been an honour serving students and the community in this role. I have had the opportunity to work with incredible staff, students and parents during my term. It has been exciting to be part of a Board of Trustees that is committed to student success, Equity and innovation. These commitments have led to exciting opportunities and initiatives that have helped me fulfil my promises from the 2014 election, around equity, student achievement and student voice. I have worked hard to be accessible to my constituents and community and to work with parents as partners in their child's learning.
I run because I care about the success of our children, I run because every child deserves an advocate and every parent deserves a voice a I look forward to being that voice...
Re-Elect Trustee Barnes
---
Comments
Our site is a community friendly portal. We ask everyone to treat other members with dignity and respect. We expect that you use socially acceptable language within your posts. Remember, you are conversing with your neighbours. Anyone not following these simple guidelines will have their posts removed and potentially banned from participating.
Thank you,
AjaxPickering.ca Community Managers