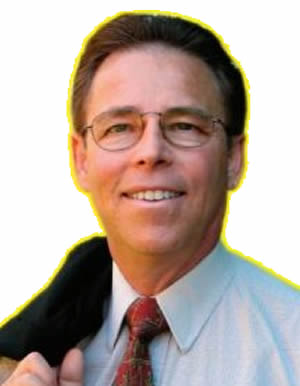 Peter Rodrigues
Votes: 3,150
Running for:
Regional Councillor, Ward 3
Contact Details:

750 Whitevale Road Pickering
905-626-5543
Visit Web Site
Profile
Peter Rodrigues proudly served as Regional Councillor for Ward 3 from 2010 to 2014. He met with politicians at all levels of government in and around Durham and he continues to meet regularly with members of his community and other residents throughout Pickering and other Durham municipalities. Peter is an outspoken activist who has participated at many resident-initiated events, believes in leading from the front, being actively engaged, and spending many hours working to improve his community. Peter has an extensive knowledge and understanding of fiscal responsibility. He has innovative approaches to problem solving and issue resolution, volunteers his time with his community.
Peter believes Pickering needs a full-time councillor, who has been actually responsible and involved in managing the complexities of the issues and concerns in Pickering. During his time in council, Peter continually voted against raising property taxes, and moved several motions to further reduce the budget expenditures. Peter Rodrigues understands that Pickering needs a more engaging Council, and the importance of having the voices of the residents represented strongly on Council. He has hosted dozens of meetings to engage residents and empower them through educational presentations and encouraged active community participation.
Peter will be Your Voice, but needs your vote to make our city a better place.
---
Comments
Our site is a community friendly portal. We ask everyone to treat other members with dignity and respect. We expect that you use socially acceptable language within your posts. Remember, you are conversing with your neighbours. Anyone not following these simple guidelines will have their posts removed and potentially banned from participating.
Thank you,
AjaxPickering.ca Community Managers