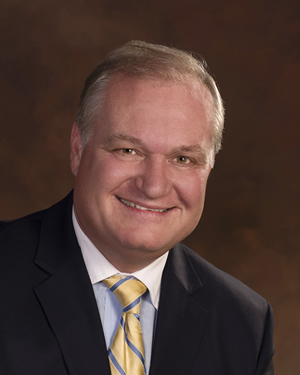 Chris Braney
- INCUMBENT

Votes: 5,216
Running for:
Durham District School Board Trustee, Durham District School Board
Contact Details:

265 Stover Crescent Pickering
905-999-4646
Profile
Chris has had the privilege of serving with two school boards as a Trustee and Vice-Chair.
First elected as a Trustee from 1994-1997 with the Scarborough Board of Education, Chris served as Vice-Chair. With a young family started in 1998, and a move to Pickering, Chris was elected again as a Trustee representing Pickering in 2006. Chris also served as the Durham District School Board's Vice-Chair from 2011-2014, and is now in his third term as a Trustee with the DDSB.
Chris is well known for his successful track record of accomplishments that addresses school community engagement, and relationship building. He is also an enthusiastic and creative leader who has brought new ideas, and experience to Pickering schools and the Durham District School Board.
---
Comments
Our site is a community friendly portal. We ask everyone to treat other members with dignity and respect. We expect that you use socially acceptable language within your posts. Remember, you are conversing with your neighbours. Anyone not following these simple guidelines will have their posts removed and potentially banned from participating.
Thank you,
AjaxPickering.ca Community Managers