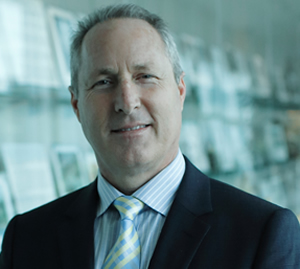 Shaun Collier

Votes: 10,799
Running for:
Mayor,
Contact Details:

174 Harwood Ave S, Unit 201 Ajax
905-626-3346
Visit Web Site
Profile
A lifelong resident of Ajax, Shaun is ex-military, an Accountant and a C.Dir from McMaster University. Shaun serves on the boards of; Veridian, CLOCA and Durham Non-Profit Housing. He is also Chair Durham Finance, Chair Durham Transit Advisory, Vice-Chair Transit Executive, Development Charges Complaint, East Duffins Headwaters Committees. Ajax has grown in population, diversity, business, sustainability, and other ways. Ajax has much to be proud of, yet so many challenges to face us in order to embrace future opportunities.
Shaun's experience and vision will move Ajax forward. He is committed to the efficient use of taxpayer dollars and attracting more investment and good paying jobs to Ajax while servicing and retaining existing business. "CUT THE RED TAPE AND ROLL OUT THE RED CARPET" to businesses wishing to invest locally. People now commuting to Toronto and beyond will be able to find good jobs right here in Ajax.
He plans to create a New Business Development Committee populated by a majority of business owners from Ajax and other successful members of community and has also initiated meetings with Universities, Colleges and businesses to bring a campus and innovation hub to Ajax to convert our employment lands into education and job creation.
---
Comments
Our site is a community friendly portal. We ask everyone to treat other members with dignity and respect. We expect that you use socially acceptable language within your posts. Remember, you are conversing with your neighbours. Anyone not following these simple guidelines will have their posts removed and potentially banned from participating.
Thank you,
AjaxPickering.ca Community Managers