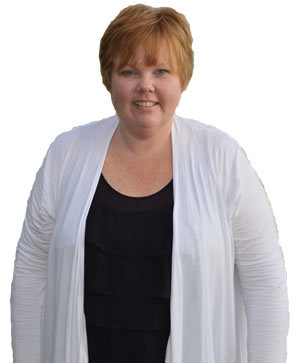 Nancy Henry
Votes: 2,512
Running for:
Regional Councillor, Ward 2
Contact Details:

Information not listed on municipal site Ajax
905-424-5205
Visit Web Site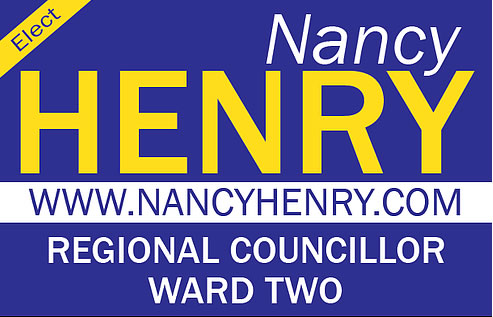 Profile
As a Proud Ajacian I have...
-Lived in Ajax since 2006
-Past Chair of the Twigg Drive Walkway Closure
-Past Chair of Stop the 15 Storey Condo
-Past Chair of Fishlock Park North Neighbourhood Watch (300+ members)
-Past Co-Chair of St. Teresa of Calcutta Parent Council
-Recipient of the Catholic Volunteer Award
-Member of DCPIC and Co-Chair of Policy Committee (Durham Catholic Parent Involvement Committee)
-Chair/Organizer/Participant of the North Ajax Community Group Float for the Ajax Santa Claus Parade
-Organizer of the North Ajax Group Mayors 20 minute clean up!
-Participant, While Chair, in the D.R.P.S. Neighbourhood Watch Video
-Past Director of Community Development for Bsmartkidz Foundation
-Fundraiser for Vulnerable Families in need within our Community
-Past Coach at Azzurri Soccer Club Ajax
-Member of M.E.A.O.
-Former Daycare Teacher
-Former Bookkeeper for small business (accounts payable/receivable)
As your Regional Councillor Ward 2, I will...
-Work/Advocate to bring a Police Station to North Ajax
-Fight to keep PROPERTY TAX LOW
-Hold Quarterly Ward 2 Meetings (Convention Style), with DRPS, Crime Prevention Unit, Neighbourhood Watch and Trustees from both Boards in attendance
-Work towards Better Transit and More AFFORDABLE Transit for Students
-Fight for More AFFORDABLE Housing for Seniors (Wait lists are long and available housing is limited)
-Work with the Province to ensure Tertiary Treatment for Duffin Creek Water Pollution Control Plant to eliminate Algae Problem on the Ajax Waterfront
Oct. 15-22 Vote... #AVoiceForThePeople
---
Comments
Our site is a community friendly portal. We ask everyone to treat other members with dignity and respect. We expect that you use socially acceptable language within your posts. Remember, you are conversing with your neighbours. Anyone not following these simple guidelines will have their posts removed and potentially banned from participating.
Thank you,
AjaxPickering.ca Community Managers
COUNTDOWN TO ELECTION POLLS CLOSING
Polls Offically Closed