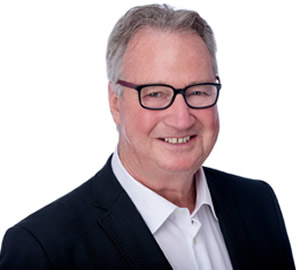 Bill McLean
- INCUMBENT

Votes: 2,659
Running for:
Regional Councillor, Ward 2
Contact Details:

1659 Goldenridge Road Pickering
416-625-3065
Profile
As a former Police officer of 31 years and vice chair of the Durham police service board ensuring our community is a safe and secure place for all of us to raise our children and grandchildren in a healthy safe environment is a priority for me. Honoured to represent you.
I am extremely excited about Pickering's future. We are on the verge of unprecedented growth that needs careful management and someone who is experienced and knowledgeable with a proven track record to ensure our vision is upheld, and that we stay on course to attract business and jobs.
Taxes ; With Durham Live we will benefit with $20,000,000.00 a year in taxes and royalties and thousands of jobs. Attracting business to our innovation corridor/Seaton and our downtown will take the pressure off the residential tax base.
The proposed development of an 8 storey condo in our nautical village is a major concern. If approved it could make room for other unwanted development in this area. I am proud to be fighting this proposal with the community. I passed a motion in council for a new visionary study of this area to ensure it retains its unique character.
---
Comments
Our site is a community friendly portal. We ask everyone to treat other members with dignity and respect. We expect that you use socially acceptable language within your posts. Remember, you are conversing with your neighbours. Anyone not following these simple guidelines will have their posts removed and potentially banned from participating.
Thank you,
AjaxPickering.ca Community Managers