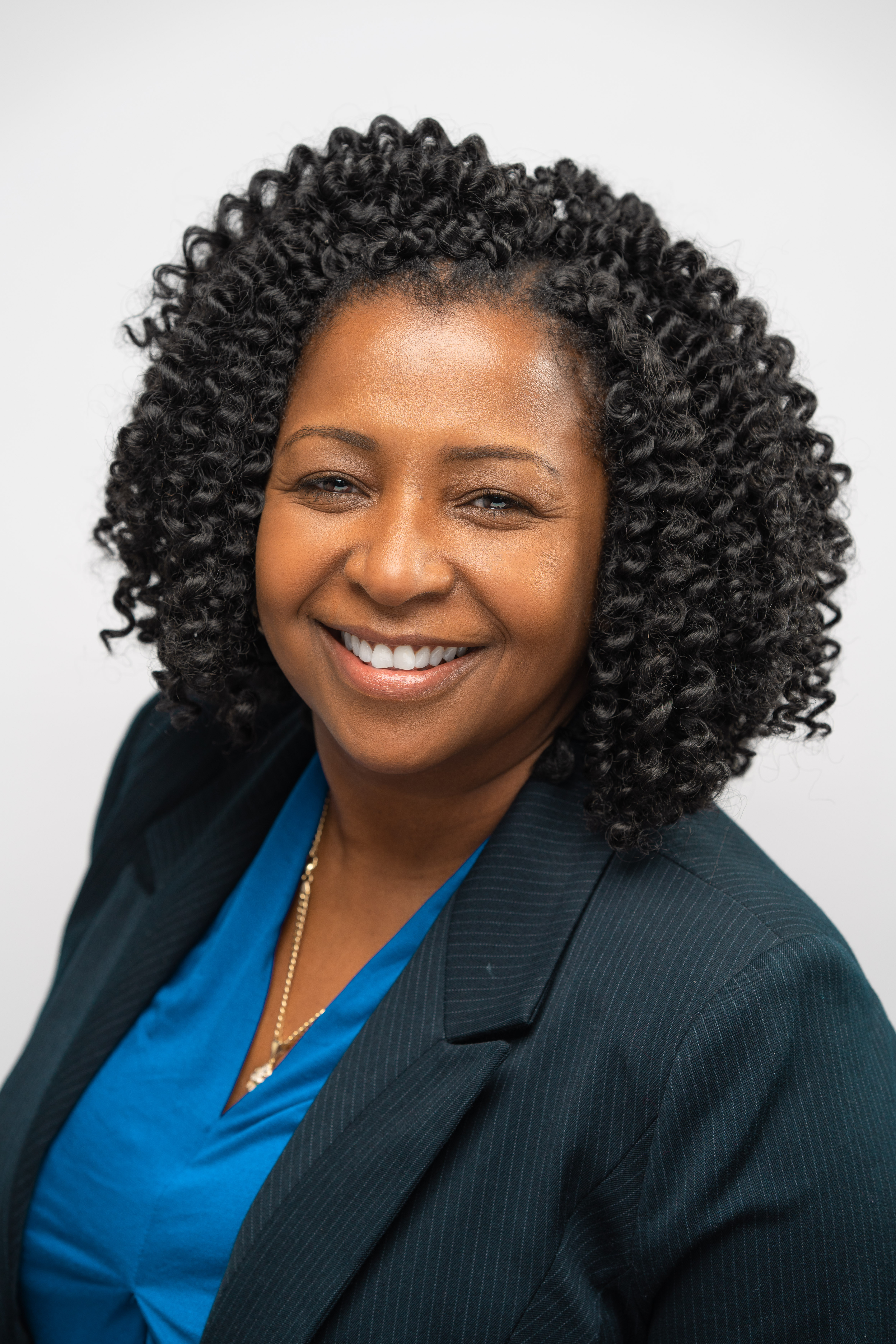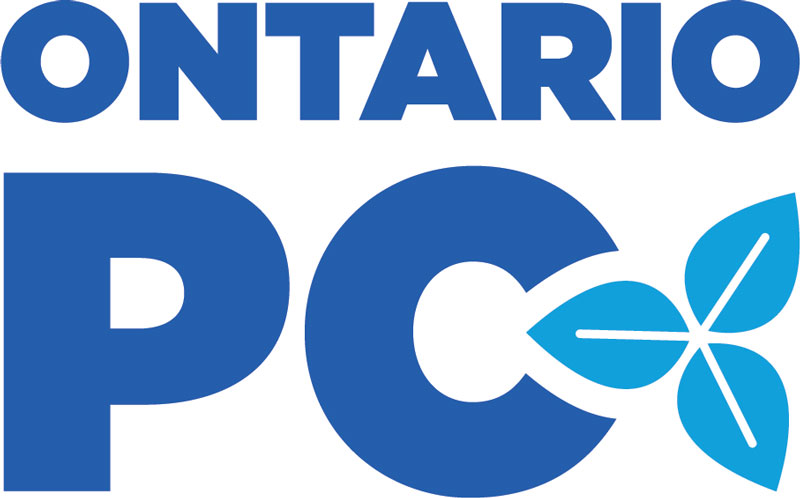 Patrice Barnes
Ontario Progressive Conservative Party
Ajax
Campaign Office:
Virtual Campaign Office
Ajax

About Patrice
Patrice Barnes is a proud wife, mother, public school board trustee, cultural organizer,
and community safety advocate.

Patrice was born in Jamaica and immigrated to Canada when she was 18, attending
Centennial College. For more than a decade, Patrice worked in event management in
both the private and not-for-profit sectors, racking up professional successes, awards,
and media mentions. She is currently the Event Director of Durham Carifest, the
region's premier annual festival of Caribbean music, food, and culture, hosted at Ajax
Downs Racetrack.

She has proudly represented Ajax students and parents on the Durham District School
Board (DDSB) as a Public School Trustee, a position she has held for nearly a decade
since first elected in 2014. During her time on the Board, she has served in key
leadership roles, including Chair of the Education Finance Committee, the Special
Education Committee, Co-Chair of the Diversity Committee, and Vice Chair of the
Board.

Passionate about inclusive education and improving learning outcomes for marginalized
students and families, Patrice has participated in the DDSB Poverty Strategy and
continues to champion high expectations for students of all socioeconomic
backgrounds. Patrice was integral in the creation of innovative school programs like the
Cypher Program for Black boys, the Empower Her Conference for Black girls, and the
first Getting Ready for Kindergarten Program for Black students.

Patrice is also a leader in education policy at the provincial and federal levels. She is a
Director with the Ontario Public School Board Association, was a member of the
advisory group that authored Ontario Black Youth Action Plan, and contributed to the
policy paper "Education Post-COVID" as part of the Ontario Education Partnership
Roundtable. Federally, she is active on the Canadian School Board Association
Antiracism Work group, addressing systemic barriers around education and advocating
for the needs of marginalized students.

As a champion of community safety, Patrice proudly serves the community as a
member of the Durham Regional Police Services Board.

"I am running to make life more affordable for hard-working Ajax families; make our
community safe again; create well-paying jobs in the trades and manufacturing; and
protect the investments that the PC government has made in hospitals, long-term care,
schools, and major infrastructure," said Patrice. "Doug Ford and the PCs are the only
team that are getting it done for the people of Ajax and Ontario."

Ontario Progressive Conservative Party Platform
Doug Ford and our PC government are building Ontario.

The Ontario PC platform includes five pillars:
Rebuilding Ontario's Economy by creating new jobs with bigger paycheques. The PCs are seizing opportunities in industries the previous Liberal government gave up on and are the only party that will jump-start our auto sector.
Close to $1 billion for critical mineral infrastructure, such as all-season roads to the Ring of Fire to build the Corridor to Prosperity and seize Ontario's critical minerals opportunities.
More than $12 billion attracted in new investment in electric and hybrid vehicles, including Canada's first full-scale electric vehicle battery plant in Windsor.
Estimated $8.9 billion in cost savings and support for Ontario employers, including small businesses.
Working for Workers by raising the minimum wage, investing in skills training and introducing first-in-Canada protections for digital platform workers. Doug Ford and the Ontario PCs are the only party that will have the backs of workers.
$1 billion annually in employment and training programs: An additional $114.4 million over three years for the Skilled Trades Strategy.New, three-year applied degree and four-year degree programs at Ontario colleges.
$15.50 per hour general minimum wage, starting October 1, 2022.
Building Highways and Key Infrastructure by getting shovels in the ground and Ontarians out of gridlock. At the heart of the plan is a capital investment of $158 billion over the next ten years, with $20 billion in 2022 and 2023 alone, and is the only plan to include trains, subways, and highways.
$158.8 billion capital plan over 10 years, including $20 billion in 2022–23: one of the most ambitious capital plans in Ontario's history.
$25.1 billion in capital over 10 years to support planning, building and improving highways, including Highway 413, the Bradford Bypass, Highway 401 and Highway 7.
$61.6 billion in capital over 10 years for public transit, including expanding GO rail services to London and Bowmanville.

Keeping Costs Down and putting more money back in Ontarians' pockets by increasing housing supply, making it less expensive to drive or take transit, and by providing relief on everything from child care to taxes.
5.7 cents per litre cut to the gas tax for six months starting July 1.
$120/year savings in Southern Ontario and $60/year savings in Northern Ontario by eliminating licence plate renewal fees for passenger and light commercial vehicles.
$300 in additional tax relief in 2022, on average, for 1.1 million lower-income workers through the proposed Low-income Individuals and Families Tax Credit enhancement.
Scrapping tolls on Highways 412 and 418.

A Plan to Stay Open by investing in hospitals, long-term care homes and home care, and Ontario's health care workforce. While other parties will call for more mandates and division, the PCs are investing over $40 billion in capital over 10 years for hospitals and other health infrastructure to meet the challenges that may lie ahead.
Over $40 billion in capital over 10 years for hospitals and other health infrastructure.
$764 million over two years to provide nurses with up to $5,000 retention bonus.
$42.5 million over two years to support expansion of medical education and training.
Investing an additional $1 billion in home care over three years.
The Liberals and NDP just say "no" and do nothing but criticize. The PCs have a plan, but the work is not over and the job is not done. Doug Ford and the PCs are ready to get it done for Ontarians.

Refer Patrice Barnes
The most sincere form of support you can show for Patrice Barnes is a referral to your friends and family who are of voting age. Please take a few moments to fill out the form below.
Provide Feedback to Patrice Barnes
E-Mail Patrice Barnes