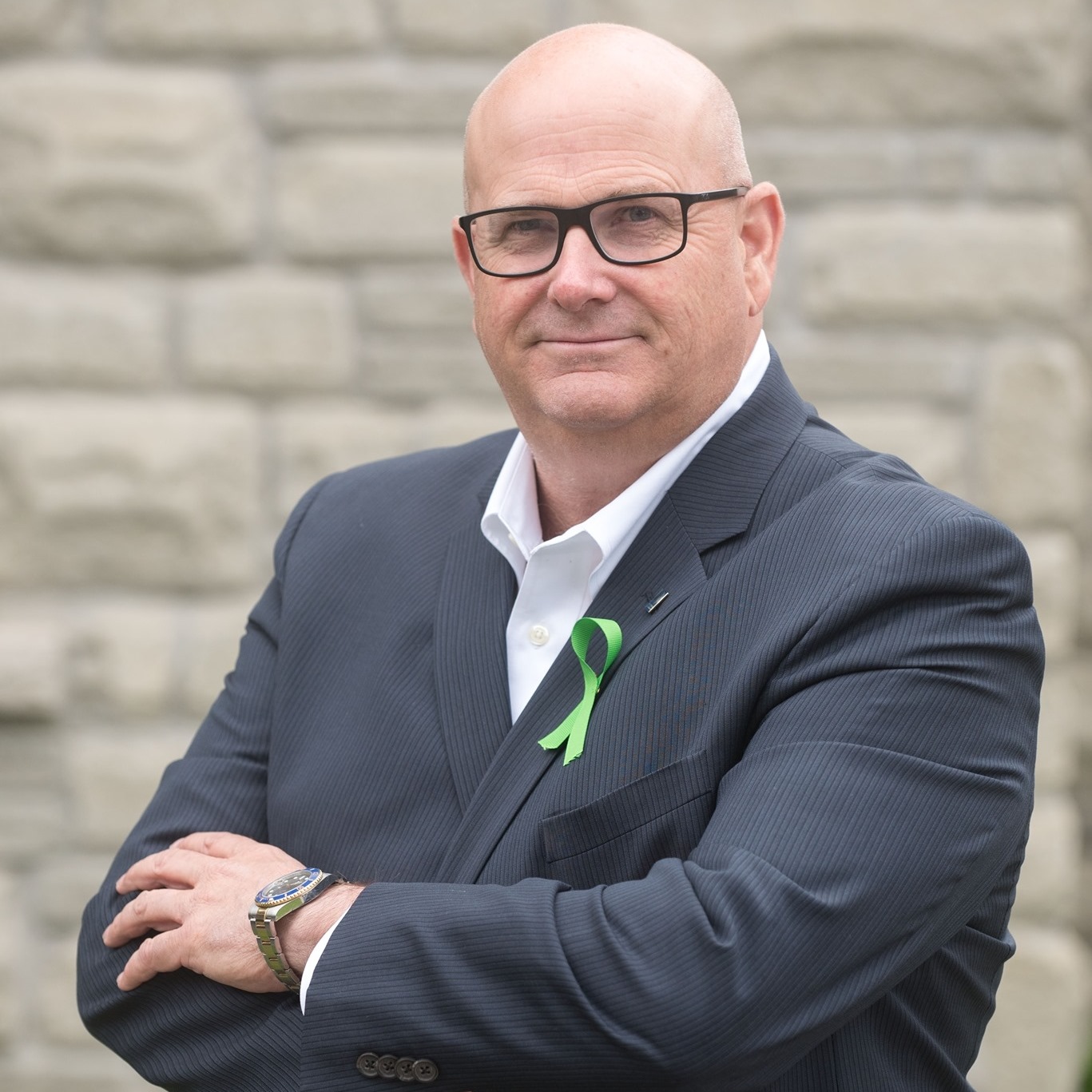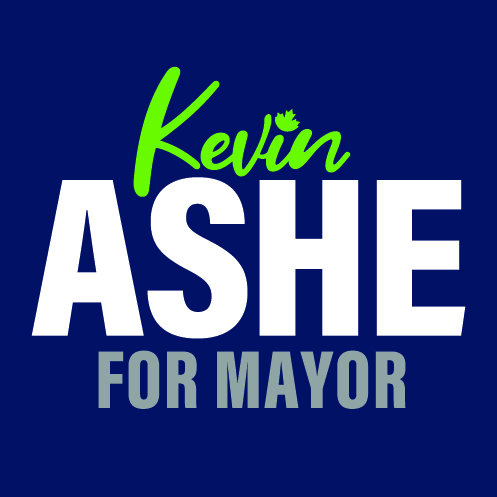 Kevin Ashe
Candidate - Mayor
Pickering
Campaign Office:
Virtual Campaign Office

905.426.0996
About Kevin
Councillor Kevin Ashe has been a resident of Pickering for over 50 years. Kevin's family has been involved in politics in Pickering for over 50 years, with his late father, George, serving as the first Mayor of the then Town of Pickering, in 1973. Kevin was first elected as Ward 1 City Councillor in 2003, and was re-elected by Ward 1 residents in 2010 and 2014. In November 2015, Kevin was appointed as Regional Councillor for Ward 1, and was re-elected in 2018. Kevin currently sits on the following committees:

Executive Committee
Planning & Development Committee
Toronto and Region Conservation Authority
Regional Finance & Administration Committee
Durham Region Police Services Board
Prior to sitting on City Council, Kevin served as a Trustee on the Durham Catholic District School Board, representing Pickering from 1985 to 1997, and served as Chair of the Board in 1994. Kevin also served on the Board of Directors of the Ontario Catholic School Trustees Association from 1991 to 1997.

Kevin believes in community involvement and has previously served on the Boards of the Rouge Valley Health System Foundation, Ajax Pickering Big Brothers and Sisters, and the Ajax Pickering United Way. Kevin is also an active member of the Rotary Club of Whitby Sunrise since 1988.

Platform
Jobs, Economic Development & Taxes

As Mayor, I will keep our property taxes in line.
I understand the importance of expanding the commercial/industrial tax base so we can lower the tax burden on our residents.
As Regional Councillor, I voted to keep property taxes in line in 2021 bringing in the lowest property tax increase in 20 years. I will always fight for taxpayers as Mayor.
I have a plan for bringing more good paying, local jobs to Pickering through innovation, opportunity and economic development.
We need to cut unnecessary red tape for job creators and small business owners.
Use our casino revenue from Pickering Casino Resort to improve service levels while holding the line on property taxes.
Continue to fight for a hospital here in Pickering.
Responsible Growth, Our Environment, Sustainability & Conservation

Support the four pillars of sustainability – human, social, economic and environmental.
Make housing affordability a top priority by developing sustainably and building on transit corridors. Let's live, work and play close to home and reduce the use of our cars.
More attainable housing options for all, but specifically first-time homebuyers looking to get into the market, seniors who are looking to down or age-in-place, and families looking to put down roots here in Pickering.
Continue to support our community by opposing development that does not align with our vision for the community. I opposed the development of condo buildings along Pickering's beautiful waterfront and have concerns with the proposal at Rougemount/HWY 2.
Enhance the City of Pickering's fleet with more electric vehicles.
Support innovation on the Federal Airport Lands. Some examples include solar and wind projects & infrastructure, community gardens, vertical growing and increase investments in the agricultural sector, just to name a few examples.
Support and incentivize innovative development that includes environmentally sustainable features like green roofs, more green space for residents, efficient light & water fixtures, and much more.
Enhanced Services for Seniors, Youth & Persons with Disabilities

Continue to implement and invest in the Age Friendly Community Plan.
Establish an enhanced discount program that will make recreation more affordable to those who need it most.
Support new centres for our seniors and youth in our Downtown.
Ensuring our new downtown is fully accessible to all.
Faster snow clearing for our seniors and persons with disabilities.
More barrier free parks.
Increase the seniors property tax grant.
Continue to fight for a hospital here in Pickering.
Recreation, Arts, Culture & Tourism

Promote Pickering as a top-tier film and production location.
Bring a Performing Arts Centre to Pickering.
Support affordable recreation fees so all Pickering residents can enjoy what our facilities have to offer.
Enhanced programs and services through the Pickering Public Library.
Continue to invest in our local history and heritage by continuing to invest in things like the Pickering Museum Village.
More splash pads across our city.
Getting People Moving

Support more transit spending – including further investments in Bus Rapid Transit and other initiatives that will move people across both Pickering & Durham faster.
Work with other levels of government to secure further transit funding for Pickering & Durham Transit.
Investigate further partnerships between the TTC & Durham Transit so Pickering commuters have more choice.
Fight for reduced tolls on Durham's portion of the 407, which is provincially owned.
What We've Accomplished Together at City Hall

Second lowest property tax increase in over 20 years
Lowest property tax mill rate in the Durham Region.
Removed late fines and penalties at our libraries.
New backup generator at Chestnut Hills Rec Centre.
Property tax grant for seniors and persons with disabilities.
Snow clearing for seniors and persons with disabilities.
Porsche Test Tracking coming to Durham Live.
What We've Approved in Budget 2021-2022

6.1 Million Dollars invested into our roads and bridges
Community Investment Fund
Acquiring more land for our Waterfront Trail
New Firefighters
Pickering Heritage Community Centre
Rotary Frenchman's Bay Master Plan – Park & Washroom Completion
Mechanical harvesting of Eurasian water-milfo (an invasive species in Frenchman's)
Whitevale Master Drainage Plan

Campaign Office Hours
Monday - 10:00-4:00
---
Tuesday - 10:00-4:00

---
Wednesday - 10:00-4:00

---
Thursday - 10:00-4:00

---
Friday - 10:00-4:00

---
Saturday - 10:00-4:00

---
Sunday -

---
Refer Kevin Ashe
The most sincere form of support you can show for Kevin Ashe is a referral to your friends and family who are of voting age. Please take a few moments to fill out the form below.
Provide Feedback to Kevin Ashe
E-Mail Kevin Ashe