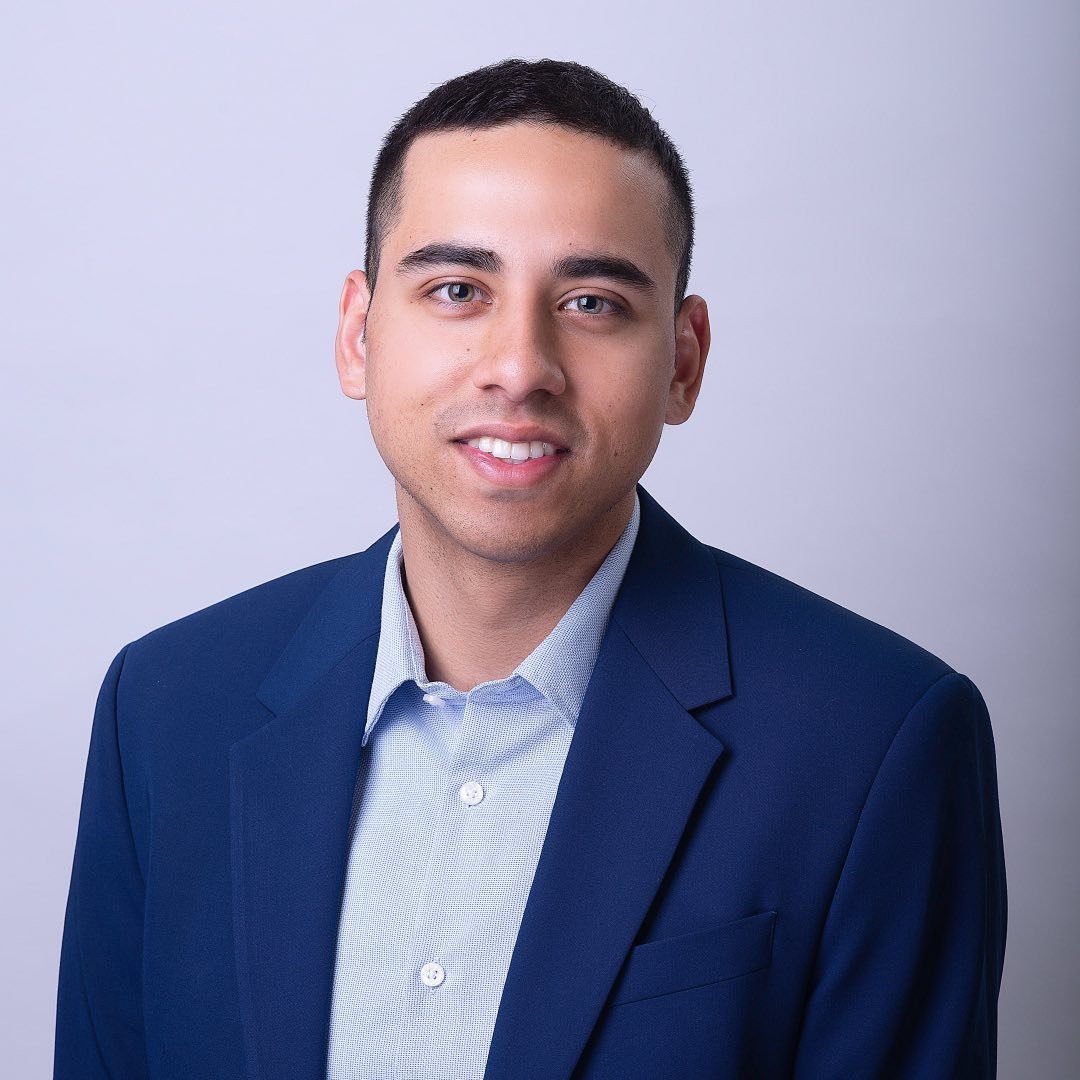 About Anthony Michael
Dear Pickering Residents,

I am a Ward 1 Resident, an Economist, and a Small Business Owner of AAA Wellness And Rehab Inc. which is a Medical Center in Scarborough. My family and I have a vested interest in the Pickering community as my relatives live in Dunbarton, Frenchmen's Bay, and myself in Amberlea. Moreover, my sister owns Therapeutic Aesthetics which has an office in Pickering. So beyond residing in Pickering, I have a strong interest in seeing the greater community of Pickering prospering and having adequate social services and transit which improve the quality of life for our residents.
I am Pickering Proud and currently the Vice-President of Durham Region Board of Approved Basketball Officials. I have taken part in a variety of community organizations such as St. Francis' Table, ShareLife, and UnitedWay. I value integrating preventative measures like community sports which have a beneficial impact on city expenditures in the future by being proactive in improving children's health, mentally and physically, to improve their overall quality of life for years to come.
Prior to starting a small business with my family, I have previous banking experience with The Bank of Nova Scotia. Growing up, my father was a brake-press set up operator who was unionized until the manufacturing industry diminished and my mother was a call centre representative at American Express. This shaped my view of the world as I value an important factor to help combat inflationary pressures in our economy, creating jobs. My family has seen the benefits of having a strong industrial and commercial base to support families with the high cost of living and mutually benefit the City of Pickering Municipal Tax Base to fund much needed community services such as youth sports and recreation facilities, increased police services, healthcare investments, and capital infrastructure expenditures.
I have the experience, qualifications, and the motivation to get things done for residents and put your interests at the forefront in City Hall. I believe in personal accountability, dedication, and core-convictional guidance to do what is right for Pickering Residents.
It would be an honour to serve you on Pickering City Council as your Ward 1 City Councillor.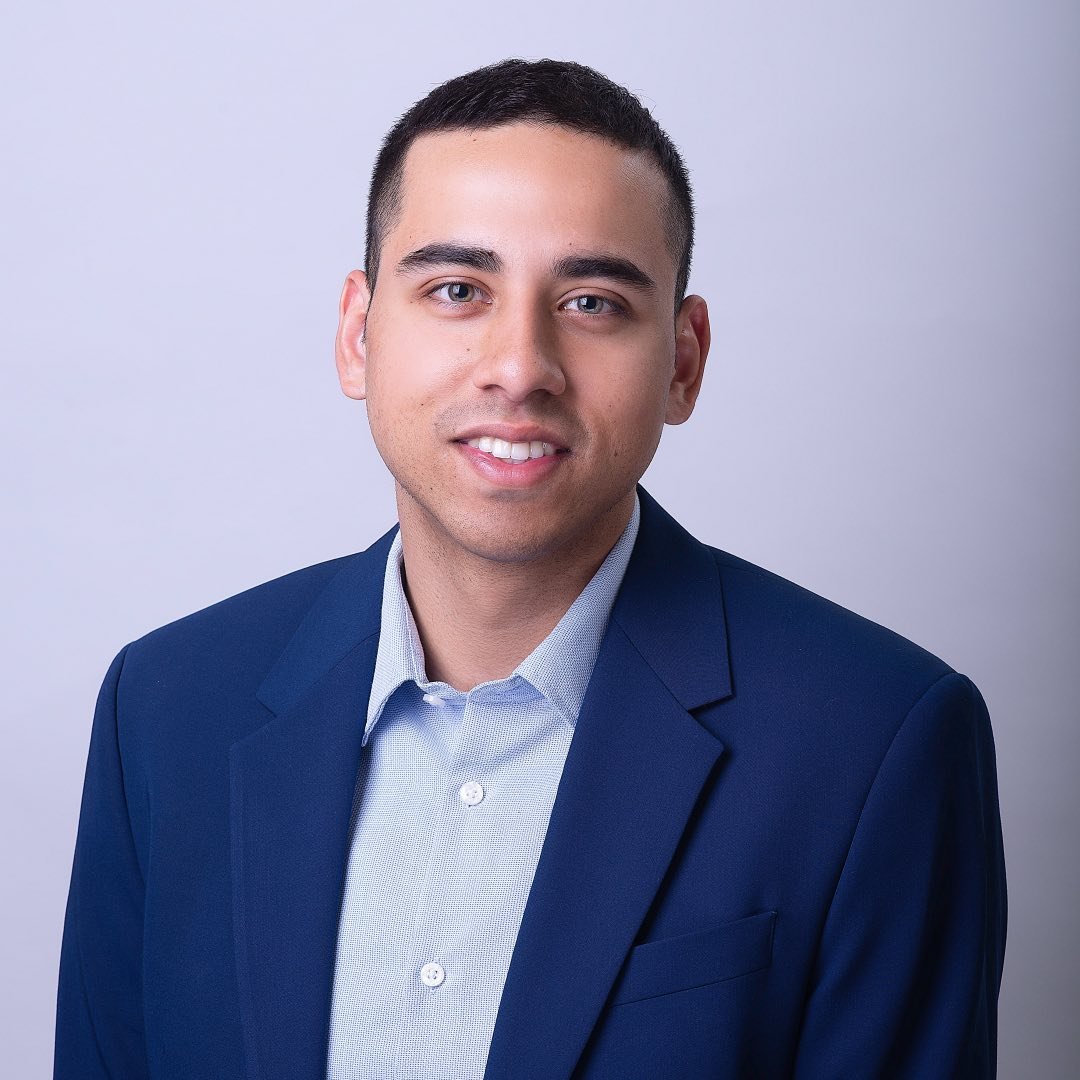 Anthony Michael's Literature
View Anthony Michael's Literature
Platform
My Platform can be summarized under the Respect for Taxpayers phrase as it enters around the ordinary people of our Ward who interests are currently being underserved yet are the backbone of our local economy:
Zero-Based Budgeting for the 2023 City Budget. (Going through every line-item expenditure and justifying the necessity to have this expense)
Small Business Startup Property Tax Rebate for any Pickering Resident who would like to start a small business here in the City. (Braden's Tax Base & will Decrease Youth Unemployment)
Initiate Overnight Animal Rescue Services.
Halt all intensification on Kingston Road until there is a Subway Extension into Pickering along Kingston Road.
Increasing & Making a More Accessible Property Tax Rebate for all Seniors and Peoples with Disabilities.
Protecting our Existing Communities by respecting Existing City By-Laws and Zoning and extending the Tree Exclusionary Zone.
There is something in my plan for everyone in Pickering so we can all share in prosperity!
Campaign Office Hours
Monday - 24HRS (Call/Text/E-Mail)
---
Tuesday - 24HRS (Call/Text/E-Mail)

---
Wednesday - 24HRS (Call/Text/E-Mail)

---
Thursday - 24HRS (Call/Text/E-Mail)

---
Friday - 24HRS (Call/Text/E-Mail)

---
Saturday - 24HRS (Call/Text/E-Mail)

---
Sunday - 24HRS (Call/Text/E-Mail)

---
Refer Anthony Michael Yacub
The most sincere form of support you can show for Anthony Michael Yacub is a referral to your friends and family who are of voting age. Please take a few moments to fill out the form below.
Provide Feedback to Anthony Michael Yacub
E-Mail Anthony Michael Yacub